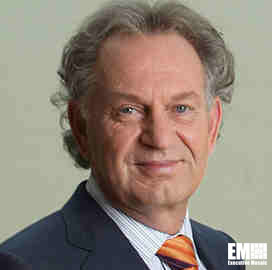 Cisco and the city of Copenhagen have entered a partnership agreement to research and develop the Internet of Everything as the Danish capital aims to reach its climate targets by 2025.
Wim Elfrink, executive vice president for industry solutions and chief globalization officer at Cisco, said the city"™s "ambitious green vision" offers a platform for the project.
"Today, only 1 percent of all the things that surround us are connected to the network," Elfrink said May 28.
"By connecting the world, we can create $4.9 trillion of economic value to public sectors globally, $3 trillion of which can be realized in municipalities," he added.
The memorandum of understanding Cisco sealed in Denmark last week also includes partnerships with the cities of Frederikssund and Albertslund.
Projects in Frederikssund will entail lighting and control systems, and smart cities technologies, while those for Albertslund will involve digital infrastructure building for the proposed City of Vinge, which is intended to run entirely on renewable energy.