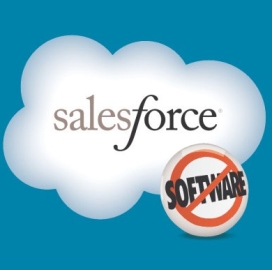 Salesforce has introduced its cloud computing service offering for government customers at a recent Salesforce-hosted conference held at the Walter E. Washington Convention Center, the Washington Post reported Sunday.
Mohana Ravindranath writes that Vivek Kundra, a Salesforce executive vice president, spearheads the company's push to extend its cloud business into the public sector.
"As you start to see more and more government organizations do prototypes in the cloud, this is really starting to snowball where they"™re trying to talk about innovation," said Dave Rey, vice president of public sector at Salesforce, according to the Post.
The newspaper reports the company has received approval from the Department of Health and Human Services to start offering its Government Cloud platforms across the department.
In April, the company launched a goverment sales division and formed a team of industry professionals led by Kundra, Ravindranath writes.
Salesforce reported $3.05 billion in sales last year, a 35 percent increase over the previous year.