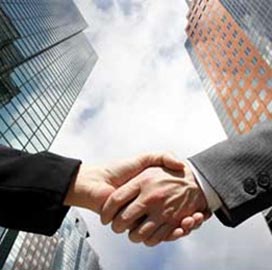 Dell and Informatica will extend their partnership to deliver information lifecycle management, master data management and big data technologies to healthcare and financial services clients.
The companies said Wednesday that Dell will join Informatica's Global System Integrators Alliance Program to support the global delivery of the Informatica product suite.
"This relationship with Informatica is one more step that allows us to address operational as well as future business intelligence and analytics requirements for our customers as part of our Business Innovation portfolio of offerings," said Raman Sapra, global head for business innovation services at Dell.
Dell's Services Business Innovation portfolio includes social media, business intelligence, analytics, mobility and cloud applications.
The partnership comes as Dell works to push into the information management market with its acquisition of StatSoft, the companies said.
"This collaboration will help uncover the many synergistic opportunities that exist between the two companies and ultimately benefit customers by helping them gain a competitive advantage in today's global information economy," added Brad Kern, senior vice president of worldwide alliances at Informatica.