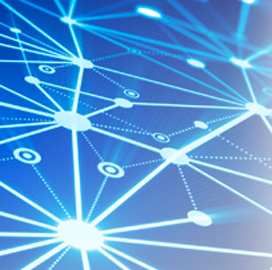 NextLabs, a provider of information risk management software to businesses, will offer Siemens PLM Software to customers who want to communicate globally and securely.
Both companies intend to help aerospace, defense and high-technology clients limit outside access and usage to PLM, CAD and other systems during production and operations in the field, NextLabs and Siemens said Monday.
The companies will work with customers to protect intellectual property as product data, trade secrets, patents, research and designs are shared around the global sphere.
Through an integrated setup, NextLab and Siemens will work to autonomously apply protection to metadata that users download through the Teamcenter portfolio.
Customers use the digital lifecycle management software for export and regulatory compliance in collaborations on global products, operations in the field or in supply chain networks.