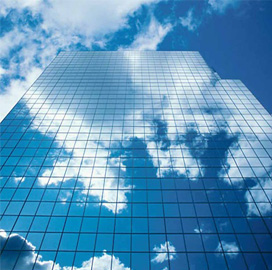 Salesforce.com and Microsoft have formed a partnership to integrate the Salesforce CRM platform with Windows OS, Azure cloud platform and Microsoft Office 365 to deliver new productivity tools, Cloud Times reported Tuesday.
Saroj Kar writes the CRM application will be available through Windows devices and the companies aim to allow cloud-based user collaboration through Office Mobile, Office for iPad and Office 365.
The integration also includes the Salesforce for Outlook app and the Salesforce1 platform on Windows 8.1 and Windows Phone 8.1, which will be released to the public in 2015.
Kar reports the partnership reflects Microsoft CEO Satya Nadella's "Cloud First Mobile First" strategy following a recent agreement between the company and SAP on cloud, data and mobility.