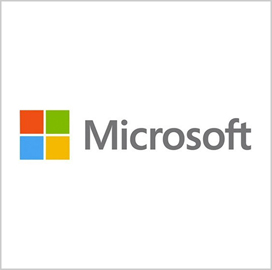 Mexico's national tax agency has adopted Microsoft's Azure cloud computing platform to issue electronic invoices and help taxpayers check invoices issued either on their behalf or by themselves.
The agency also uses the Azure tool to help more than 85 certification providers carry out filing-related services, Microsoft said Thursday.
"Since we started using Microsoft Azure services with the SAT, we have processed close to 4 billion documents with the peace of mind that Microsoft Azure helps keep the information secure, which is fundamental for the organization," said Juan Manuel Galarza, general administrator for communications at the agency.
According to Microsoft, the tax agency recorded an increase of 8.24 percent more tax returns compared with the previous year's statements as of the end of April.
DeclaraSAT on Microsoft Azure had more than 1,539,000 filings, Microsoft said.
Mexico's ministry of finance and public credit received the largest number of annual individual statements it has ever recorded as of April, according to the company.