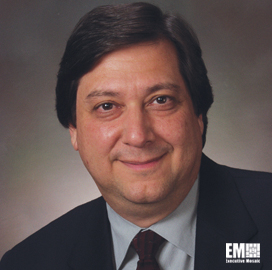 MCR Federal will help the U.S. Army manage data and review testing work for the Apache Helicopter program through engineering and support services under a potential six-year, $14.1 million contract.
The program management services contractor will work with the branch's Aviation and Missile, Development and Engineering Center in Huntsville, Ala. on reviewing airworthiness documentation, qualification test plans and reports for the AH-64D and AH-64E programs, MCR said Tuesday.
"Huntsville and AMCOM have been a critical investment for us," Neil Albert, MCR Vice Chairman said. "This success and other recent awards have helped increase our Army presence and have proved our investment to be truly valuable."
The Army's Aviation and Missile Life Cycle Management Command awarded the order to MCR as a direct prime under the command's Express contract vehicle.
Vince Kiernan, MCR president, said the task order expands the company's work with the Army program's executive office for aviation.
MCR will also help the command's aviation engineering directorate manage and track databases for quality deficiency reports, as well as review documents and source approval requests.
"This is a great win for MCR and, in particular, for our Army Aviation and Missile Programs Division in Huntsville," Kiernan said.