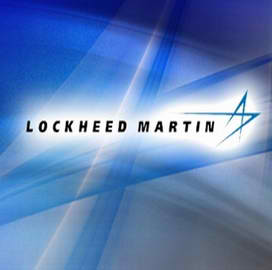 Lockheed Martin Corp. has been awarded a $5.4 million contract to maintain the applications estate of England"™s Highways Agency, Government Computing Network reported Friday.
David Bicknell writes Lockheed will work to provide information technology services to the Highways Agency and modernize its applications tower for two years under the G-Cloud III framework.
"Lockheed Martin understands us and will help ensure we have a clear road-map moving forward that is focused on the future and the continual service improvement needs of the agency and our customers," Robert Greaves, Highways Agency head of ICT, told the publication.
The Highways Agency intends for the project to adopt the "service towers and service integration and management" model, according to the report.
Bicknell writes the agency works to operate and maintain the 6,500-mile road network in England.