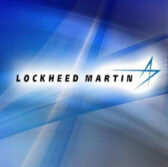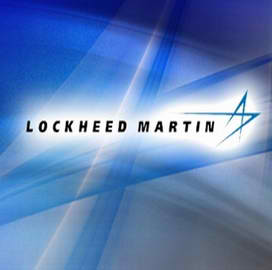 Lockheed Martin has begun work to unify the Defense Information Systems Agency"™s information systems network in an effort to give users consistency between different tools, technologies and procedures.
Four network operations and technology centers are under consolidation from the regional field commands to two locations, Lockheed said Tuesday.
"This convergence is a key example of the shared mission of the Global Services Management-Operations program team and DISA," said Angela Heise, vice president of enterprise information technology services at Lockheed Martin Information Systems & Global Solutions.
Lockheed is set to complete combining the tools and procedures for users to gain access to a centralized network help desk, call center and network upgrade processes.
DISA"™s user request management gateway will move into an integrated service desk following the consolidation process.
The new service desk is intended to implement operations and contain user request fulfillment, incident management and operational sustainment functions.