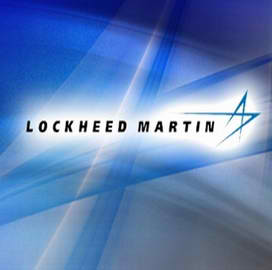 Lockheed Martin Corp. has completed the installation of the Orion space crew capsule on the service module as part of a series of milestones leading up to the first exploration test flight.
Ballast weights were fixed into the crew module in order to comply with requirements for appropriate flight performance before the stacking phase at the Kennedy Space Center, Lockheed Martin said Tuesday.
Lockheed"™s team will next work to install an electrical and fluid interface on the spacecraft between the two modules and test the stacked spacecraft"™s electrical, avionic and radio frequency systems.
The company is also set to install backshell tiles and forward bay cover on the crew module, merge the spacecraft with the Delta IV Heavy second stage adapter and stack the launch abort system atop the spacecraft.
Lockheed Martin and United Launch Alliance will jointly conduct pad integration and launch operations for the module before the Exploration Flight Test-1.
Engineers will work to review the crew safety systems of the spacecraft and validate its design during the EFT-1.