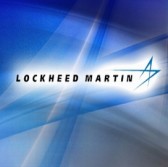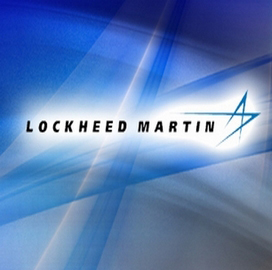 Lockheed Martin has finished modernization work on the Marine Corps system used to coordinate all flying operations, Lockheed said Wednesday.
The Theater Battle Management Core System, originally developed by Lockheed Martin, links the command and control systems for all of the U.S. service branches to create a synchronized air battle management system.
"Replacing 18 years of legacy applications was a challenge," said Dr. Rob Smith, vice president of C4ISR for Lockheed Martin Information Systems and Global Solutions.
He added that the Bethesda, Maryland-based firm was able to complete the upgrade through regular collaboration with the Marine Corps.
To change the existing applications, Lockheed had to replace 1.5 million lines of code with 500K lines of new code.
The new system was tested in March at the Ryan Center at Langley Air Force Base.