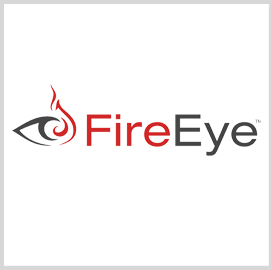 FireEye has introduced a new threat prevention platform offering with an intrusion prevention system intended to help customers protect their networks from attacks.
The platform is built to centralize how users view threat vectors and identify attacks using the multi-vector virtual execution engine for compliance, FireEye said Thursday.
"Since multiple compliance standards require the presence of IPS, we can now provide security teams with compliance and security in one solution," said Manish Gupta, FireEye senior vice president of products.
"Traditional signature-based security technologies tend to be reactive and are therefore unable to identify today"™s threats that are targeted and constantly evolving," added Gupta.
The MVX technology works to authenticate the nature of threats and transmit a signal to the alert management system.
FireEye is set to roll out the offering on June 12.