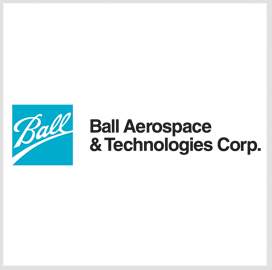 The Lawrence Livermore National Laboratory has picked Ball Aerospace & Technologies to develop optical and ground mount structures for a giant telescope that will be used to observe the sky from a Chilean mountain.
Ball Aerospace and partner Arizona Optical Systems will produce, integrate and test the Large Synoptic Survey Telescope's refractive lenses and support platform, Ball Aerospace said Thursday.
The LSST project is backed by the Energy Department, the National Science Foundation and private organizations.
Lawrence Livermore oversees the design and development of the telescope's optical systems.
Jim Oschmann, vice president and general manager of Ball Aerospace's civil space and technology unit, said the business intends to apply its experience in telescope optics to the LSST program.
LSST is being constructed atop the Cerro Pachon mountain in Chile and aims to capture images of the night sky over a 10-year period, according to Ball Aerospace.
The astronomical observatory will also work to study dark energy and dark matter as well as examine structural components of the Milky Way.