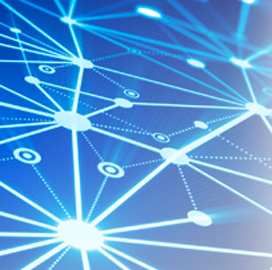 AT&T has moved to grow its cloud ecosystem with the addition of Hewlett-Packard"™s cloud services offerings.
Clients of AT&T will gain access to HP"™s Helion cloud portfolio through AT&T NetBond by using virtual private networks, AT&T said Monday.
Andy Geisse, CEO of AT&T Business Solutions, said the company intends to meet customer demand for security and performance by including HP in the telecommunications company's cloud ecosystem.
"By integrating HP Helion with AT&T NetBond, we're giving enterprises new choices to take advantage of our cloud with added confidence," added Martin Fink, executive vice president and chief technology officer at HP.
HP Helion will be available to AT&T customers starting in the first quarter of 2015.