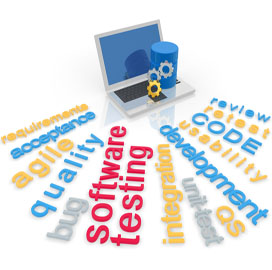 Accenture will provide staffing for application development and testing projects to DigitalGlobe for the latter company's projects around the world.
Application service professionals from Accenture will work with DigitalGlobe and perform services such as writing of application code, Accenture said Monday.
"Accenture is making its application services professionals available to DigitalGlobe for a wide variety of software development and testing projects," said John Schmidt, managing director of Accenture's North American aerospace and defense business.
Staffers from Accenture will also work to set up application tools and metrics.
Timothy Hascall, DigitalGlobe"™s executive vice president for operations and customer experience, said his company seeks to develop and test new applications it uses to deliver services to government and commercial customers.