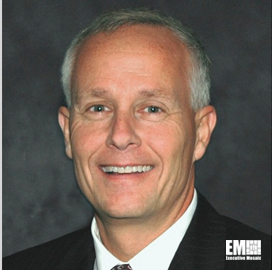 Leidos"™ healthcare business has received a MEDITECH certification to provide electronic health record implementation services for customers.
Leidos Health achieved the MEDITECH 6.x READY (rapid adoption, evidence-based, advanced workflows, dedicated team and your success) status following completion of implementation projects and training sessions, Leidos said Tuesday.
"READY will provide our customers with the tools needed to predict better outcomes and provide better patient healthcare," said Steve Comber, president of Leidos Health.
Leidos Health created a READY technique to customize roadmaps, display implementation progress via status dashboards and monitor risks by using a strategy management tool.
The 16-month READY implementation plan is intended to provide predictable results for patient care outcomes and user proficiency with the EHR system.