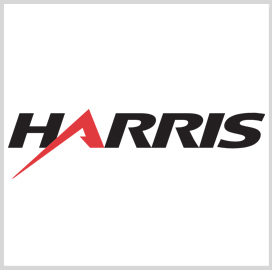 Harris Corp. has built a new antenna feed structure that the government will use to process data from a geostationary weather monitoring satellite.
The company is contracted to develop four 9.1-meter antennas for the National Oceanic and Atmospheric Administration's Geostationary Operational Environmental Satellite-R Series constellation, Harris said Wednesday.
"We have worked closely with NOAA and our industry partners to bring the new antenna online nearly two years prior to launch," said Romy Olaisen, vice president of civil programs at Harris' government communications systems.
Harris designed the antenna to support GOES frequency bands, monitoring and control systems and a test equipment suite.
NOAA is acquiring the GOES satellites to help meteorological scientists predict and monitor weather conditions.