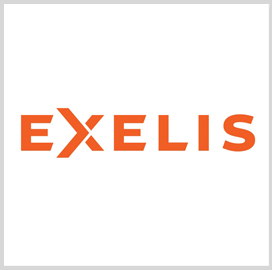 Exelis has received a multimillion-dollar contract to help Japan's national aerospace exploration agency develop a satellite payload for global atmospheric monitoring.
The company will build a thermal and near infrared sensor for installation on the agency's Greenhouse Gas Observing Satellite-2, Exelis said Tuesday.
GOSAT is scheduled for a 2018 launch and will work to measure greenhouse gas emissions worldwide, according to the company.
"This award was a strategic win for Exelis as we move into climate and environmental monitoring to build on our core weather-monitoring capabilities," said Roberto Mitrevski, Exelis vice president for environmental intelligence, integrated sensing and information solutions.
Exelis' Thermal and Near Infrared Sensor for carbon Observation-Fourier Transform Spectrometer will work to serve as GOSAT's primary payload.
The GOSAT program's goal is to help scientists analyze atmospheric distribution of greenhouse gases and its impact on the world's climate.