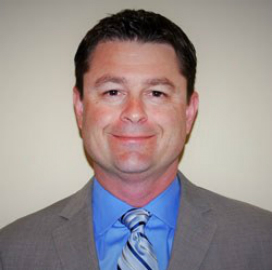 Jim Kelly, senior director for the U.S. Army business at Microsoft, said the Army's transition to cloud computing started with enterprise email but called that move "just a stepping stone" into the future..
"The Army, like all of our Defense Department customers, is facing tremendous pressure to reduce spending, reduce headcount and gain efficiencies," Kelly said Tuesday in a blog post written by Tim Solms, general manager of Microsoft"™s defense business.
Kelly, a 20-year Pentagon veteran, noted that the Army is mandated to cut personnel by 25 percent over the next few years while national security threats are growing in volume.
The company recently hired Kelly to help Microsoft provide counsel and advice to the Army for the branch's technology requirements.
"So the challenge the Army faces is how to continue to defend our country while reducing costs," Kelly said.
Kelly recommended that the service drive efficiencies by collaborating with its workforce and other military services, as well as managing and retaining its talent.
"The Army has moved into a production environment where those old standalone stovepipe systems are now becoming connected and you"™re able to share information across job category," he said.