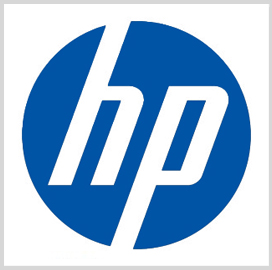 Hewlett-Packard plans to invest more than $1 billion in cloud computing technologies over the next two years, the Wall Street Journal reported Tuesday.
Spencer Ante writes HP will hire developers and consultants to develop cloud systems and increase the company's data centers to 20 over the next 18 months through the investment.
Meg Whitman, CEO of HP, said the company is targeting new clients who are seeking to outsource cloud and software services, according to the report.
HP will operate hybrid cloud environments by using the open-source OpenStack system, the Journal reports.
Ante writes Google, Amazon.com and Microsoft are also investing between $1 billion and $2 billion each in cloud computing systems.