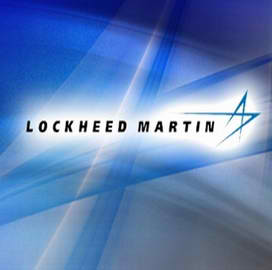 Lockheed Martin has obtained approval to export its autopilot system to international markets.
The Kestrel autopilot and a version of Indago system are now controlled under the Export Administration Regulations, Lockheed said Wednesday.
"The Kestrel 3.0 suite allows sensors to cross check each other for accuracy and fault detection," said Kevin Westfall, director of unmanned solutions at Lockheed"™s mission systems and training business.
"Additionally, the autopilot uses failsafe algorithms to return to base and auto land in emergency situations such as low battery or loss of communications with the ground control station," Westfall added.
The new Kestrel autopilot model features Lockheed"™s Fly Light avionics technologies to estimate a vehicle"™s location by using data from sensors.