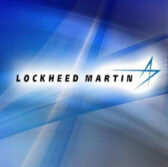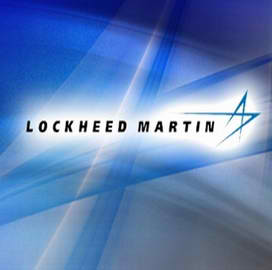 Lockheed Martin has integrated its Expeditionary Ground Control Station technology with the Fury unmanned aerial system to support communications, processing, payload tasking and other ground control operations.
"[We] needed a ground control hardware implementation that was rugged, light-weight, and incredibly powerful," Jay McConville, director of business development for Lockheed Martin's Fury UAS, said Tuesday.
The xGCS is built with military-rugged and commercial-off-the-shelf hardware in a small profile and can run the Lockheed-acquired Sharkfin mission management and VCS-4586 ground control technologies.
The xGCS was developed in Huntsville, Alabama, and was integrated with the Fury UAS in San Luis Obispo, California.
Lockheed said the first xGCS delivery and initial flight testing were completed earlier this year.