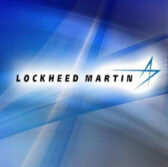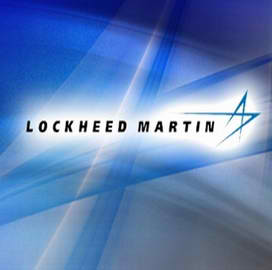 A network of Lockheed Martin research and development centers for space technology projects centered in Palo Alto, Calif. has changed its name to Space Technology Advanced Research and Development Laboratories, or STAR Labs.
"The STAR Labs name sharpens our focus on the mission we've been proud to pursue for 50 years: shaping the future of our country"™s space programs," Kenneth Washington, STAR Labs vice president, said Thursday.
STAR Labs facilities host studies in technologies such as nano applications, additive manufacturing and satellite imaging.
Researchers and scientists at the hubs have also explored crycooler technology to manufacture compact sensor payloads.
Lockheed has additional STAR Labs facilities in Sunny, Calif; Louisville, Colo.; Billerica, Mass.; and Manassas, Va.