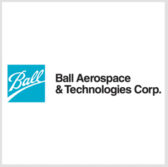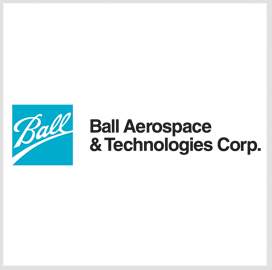 Ball Aerospace & Technologies has received a three-year, $4.3 million contract from NASA to develop a High Spectral Resolution Lidar for aerosols, winds and clouds and design that tool to use the Optical Autocovariance Wind Lidar.
The HAWC-OAWL product will work to help scientists determine the effects of particular wind profiles and transport of aerosols and water vapor on air quality and cloud formation, Ball Aerospace said Monday.
"Ball has been developing this type of lidar technology since 2002 and we're eager to see it matured and flown again," said Jim Oschmann, vice president and general manager for Ball Aerospace's Civil Space and Technology unit.
"This program will advance the instrument technology for future space-based global Earth system studies."
HAWC-OAWL was selected for further development under NASA's Instrument Incubator Program to facilitate future Earth observation measurement technology in support of the agency's Earth science technology office.
An existing OAWL technology was used in a NASA test flight in 2011.
Ball Aerospace will add another laser wavelength to the original OAWL and conduct airborne flight testing to demonstrate the reconfigured HAWC-OAWL's performance.