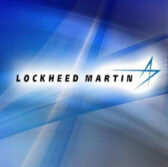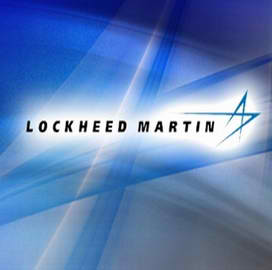 Lockheed Martin has finished constructing the propulsion structure of a U.S. Air Force satellite that the company has designed to provide government, intelligence and military agencies with early missile warnings.
The fourth Space-Based Infrared System Geosynchronous Earth Orbit spacecraft is set to enter the assembly, integration and testing phases, Lockheed said Tuesday.
SBIRS propulsion modules work to manage the satellite's orbital maneuver and repositioning throughout its mission.
Jeffrey Smith, vice president of Lockheed's overhead persistent infrared mission area, said the company plans to deliver GEO-4 to the Air Force next year.
SBIRS satellites work to track missile launches worldwide and provide intelligence to soldiers on the battlefield, according to Lockheed.
Lockheed is also contracted to procure long-lead parts for the GEO-5 and GEO-6 satellites.
Northrop Grumman serves as the payload integrator for the SBIRS program and the Air Force Space Command acts as the system operator.