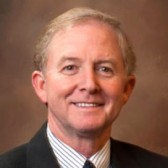 Boeing has released a new data analytics platform for warfighters to disseminate tactical data while conducting missions on the battlefield.
The MicroTAC technology is embedded into a portable computer and seeks to help users search and extract information, even if connectivity becomes unavailable, Boeing said Tuesday.
"When warfighters bring MicroTAC into theater, they have a full suite of deployable analytic technologies at their fingertips to take in, analyze and disseminate information in near real-time, especially when communications are unreliable," said Jeff Brown, Boeing director of its intelligence systems group.
"This may also be important during missions when having a network connection could be detrimental or undesirable," Brown added.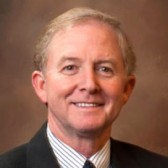 Boeing designed the platform to operate with the company's TAC suite of knowledge management software products.
The company will demonstrate MicroTAC this week at the Special Operations Forces Industry Conference in Tampa, Fla.