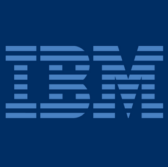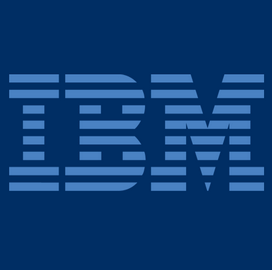 IBM has developed and patented a new cloud technology that aims to help online businesses avoid fraud by analyzing web browsing activities of their customers.
The company's fraud detection system is designed to analyze user interaction with a site based on clicks, keystrokes and scrolls and automatically triggers a security question when there is sudden change in online behavior, IBM said Friday.
"Our experience developing and testing a prototype, which flawlessly confirmed identities, shows that such a change would more likely be due to fraud, and we all want these sites to provide more protection while simultaneously processing our transactions quickly," said Keith Walker, IBM master inventor and co-inventor on the patent.
According to IBM, the platform is built to help administrators monitor people that access their websites and applications through a mobile device, computer or a tablet.
IBM says it has 290 patents for technologies that are designed to address fraudulent transactions.
The company also invests as much as $6 billion in security and analytics research and development projects every year.