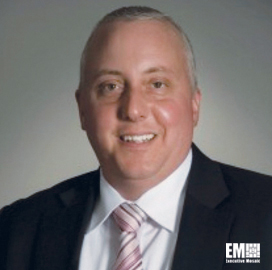 Hewlett-Packard has introduced a new private cloud technology offering for high-security government customers, FCW reported Tuesday.
Adam Mazmanian writes the Helion managed private cloud is designed to host sensitive data under the Defense Information Systems Agency's Level 5 authorization.
Jeff Bergeron, vice president and chief technology officer for HP's U.S. public sector, told FCW the new offering is intended to help government agencies meet security requirements.
"Helion's foundation is the ability to bridge traditional IT with next-generation cloud services and being able to integrate those environments seamlessly," Bergeron told the publication.
HP built Helion to help agencies transition to cloud environments without modernizing their old software systems, according to the report.
Mazmanian writes agencies can also serve as cloud brokers for other government customers via the cloud platform.