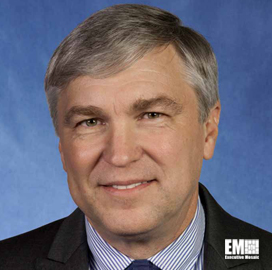 Harris Corp. has received authorization to deploy its team radio system for secret level voice and data communications after obtaining a National Security Agency certification.
The Falcon Wideband Rifleman radio works to connect troops to tactical networks for command and control functions under the Defense Department"™s Rifleman Radio program, Harris said Tuesday.
George Helm, president of the Defense Department business at Harris RF Communications, said the company designed the radio system to help DoD fulfill its network requirements.
Harris built the radios to help warfighters load radio configuration files, view available networks and monitor radio status through a visual interface.
The company has also obtained certifications from the Joint Interoperability Test Command and the Joint Tactical Radio System Test and Evaluation Laboratory for interoperability and software communications compliance, respectively.