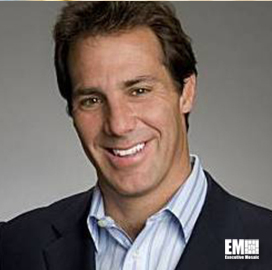 A new FireEye study that looked into companies"™ cyber defenses has found vulnerabilities in most architectures, which CEO David DeWalt says signals a need for a purpose-built offering against advanced, ever-evolving threats.
The report examined attack data from more than 1,200 organizations that trialed but had yet to install FireEye products from October 2013 to March 2014 and found flaws in 97 percent of the systems.
More than one in four experienced advanced persistent threat events, while three out of four had breached systems with attackers possibly controlling and receiving data, the report found.
According to FireEye, these included firms with a combination of security tools installed, including signature-based firewalls, intrusion prevention systems, Web gateways, sandboxes and anti-virus solutions.
"The harsh reality of today"™s advanced threats and the threat actors behind them is that their attacks are increasingly unique in nature and morph quickly, meaning they can only be identified and stopped as they appear in the wild," DeWalt said.
Through its security appliances, FireEye strives to identify the multitude of threat vectors attackers could use to give clients the edge of being "one step ahead," he added.