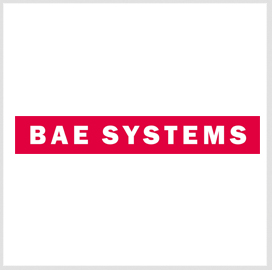 BAE Systems engineers are testing a scaled version of the company"™s Typhoon fighter jet in a high-speed wind tunnel setting.
The engineers are using a 1/12th scale model of the Typhoon Tranche 3 aircraft for the aerodynamic characteristics testing at BAE's Warton, Lancashire-based facility, the company said Tuesday.
BAE also mounted conformal fuel tanks on the aircraft"™s fuselage for the evaluation.
The Tranche 3 is the third version of the Typhoon plane.