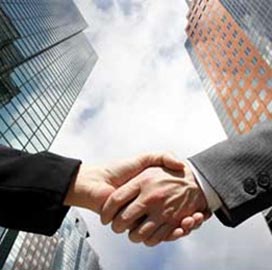 Ubisense will deliver its location intelligence systems to support Savi Technology's five-year contract for global asset planning and logistics tracking services to agencies such as the Defense Department, U.S. Coast Guard and NATO.
"This contract signals a valuable opportunity for government agencies to significantly improve a variety of asset planning and logistics-related functions," Richard Green, Ubisense CEO, said Wednesday.
Savi will support its radio frequency identification technology with Ubisense's real-time, indoor GPS system as part of the Product Director Automated Movement and Identification Solutions program.