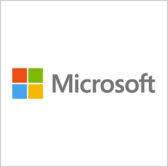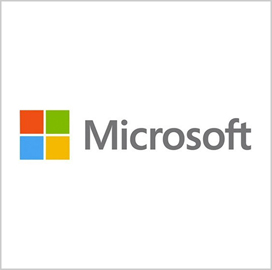 Microsoft has debuted a training program to help owners of small and medium enterprises integrate cloud computing technology into their businesses, Web Host Industry Review reported Wednesday.
Chris Burt writes that Microsoft's Cloud SureStep program is designed to show entrepreneurs how cloud platforms work to manage profits, digital marketing and customer demand.
Thomas Hansen, Microsoft's SMB vice president, said the SureStep program offers Microsoft partners with white papers, product information and other cloud-related resources.
Organizations can access the educational service through the Microsoft Partner Network website, according to WHIR.
WHIR reports that SureStep participants will get access to Microsoft's Office 365, Azure, Intune, and Dynamics CRM platforms.