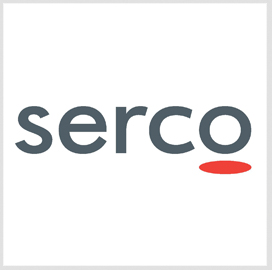 Serco Group will continue to provide traffic camera services to Australia's state of Victoria under an estimated $85 million contract extension with the state government.
The company's mobile safety camera operators will work to process captured images across the state through 2017, Serco said Monday.
Stuart Beaumont, managing director of Serco Global Services Australia, said the company intends to contribute to Victoria's road safety programs through the contract.
Serco has provided traffic camera services to Victoria for seven years.