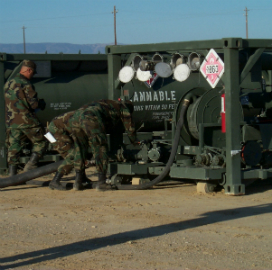 Saab and maintenance, repair and overhaul software firm Mxi Technologies have partnered to offer military fleet management services for defense customers around the world. on an integration of the former's technical and logistics services and the latter's Maintenix solution.
The companies said Thursday they will integrate Saab's technical and logistics services with Mxi's Maintenix software and focus on "as maintained" in-service military systems, as well as information and configuration management.
Other areas of cooperation will include planning, production and maintenance reporting.