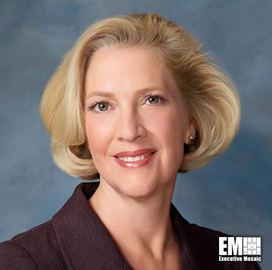 SES SA has appointed Rene Steichen chairman of the board of directors as part of a series of changes to the board's membership.
Francois Tesch and Jean-Paul Zens were also appointed as vice chairmen during the board's first meeting after the annual general meeting of shareholders held in Betzdorf, Luxembourg on Thursday, the company announced.
Ramu Potarazu, Binary Fountain CEO, was also elected a board member.
Steichen will serve on the board until the end of 2014 and Romain Bausch was elected to succeed Steichen, effective Jan. 1, 2015.