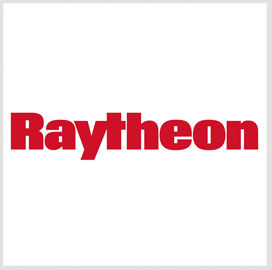 A Raytheon business unit has been selected to help Canada operate and maintain a warning system for air surveillance and air defense operations in the country's northern region.
Raytheon Canada Ltd. will work to help Canada achieve Inuit Benefits of at least 13 percent of the firm-fixed price portion of the contract's value and save $13.8 million per year, Canada's public works and government services department said Friday.
The company will also provide a minimum of 20 percent of the contractor's employees' wage to Inuit beneficiaries under the Comprehensive Land Claims agreement.
Rob Nicholson, minister of national defense, said the government intends for the North Warning System to protect Canada's air space over the northern region in collaboration with the U.S. and allies.
The system consists of unmanned long- and short-range radar stations from Alaska to Labrador.
Work will occur over five years and was scheduled to start Tuesday, Canada said.