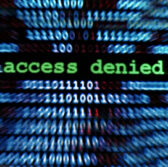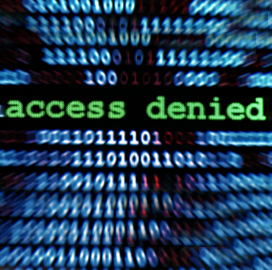 Neustar has been providing dotStrategy with security tools and services intended to keep malware, botnets and phishing scams from entering a dotStrategy-operated top level domain.
TLD operator dotStrategy uses Neustar's registry threat detection and mitigation platform to secure .BUZZ namespace customers and users, Neustar said Thursday.
Jeffrey Neuman, Neustar vice president of registry services, said the company works to help TLD operators meet requirements set by the Internet Corporation for Assigned Names and Numbers.
Neustar will assess risks within the .BUZZ registry as well as provide technical analysis results to ICANN.
DotStrategy is scheduled to kick off .BUZZ public domain registration on April 15.