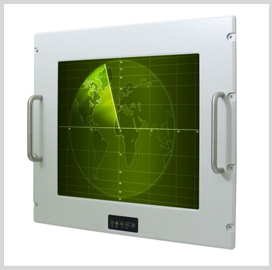 MarketsandMarkets predicts the worldwide military communications market to grow from $18.46 billion in 2014 to $30.12 billion in 2019.
The increase represents a compound annual growth rate of 7.2 percent, MarketsandMarkets said Monday.
MarketsandMarkets examined military communications market segments such as communication types, components, applications, regions and verticals.
The report discusses projections about market size and growth, trends, analysis and insights for those segments, says MarketsandMarkets.
The 116-page document contains 66 market data tables and 13 figures.