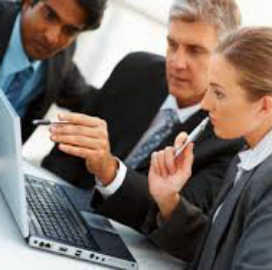 The Louis Berger Group Inc. has been approved to serve as mentor of Cogstone Resource Management Inc. under the Small Business Administration's mentor-protégé program.
Louis Berger will work to train and assist Cogstone in technical and developmental areas with the goal of helping that company grow its technologies, operations and business in the U.S., Louis Berger said Wednesday.
Andrew Hernandez, Cogstone's chief financial officer, said the company would aim to seek new opportunities, enhance staff education, develop best practices and prepare Cogstone for growth through the mentor-protégé agreement.
"Louis Berger is pleased to serve as a mentor to Cogstone Resource Management," said Jess Commerford, senior vice president for Louis Berger.
Orange, Calif.-based Cogstone provides paleontological, archaeological and historical services.