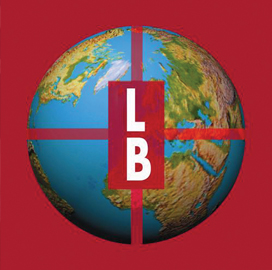 The Louis Berger Group will lead design work on a $655 million project to add high-occupancy-toll lanes on a 26-mile stretch of Interstate 77 in North Carolina.
This is the North Carolina Department of Transportation's first foray into a public-private partnership contract, Louis Berger said Wednesday.
Mike Kirk, vice president for Louis Berger's design-build practice, said the company will aim to address I-77's traffic flow and travel time reliability issues.
Work on the I-77 segments between Brookshire Freeway in Charlotte and N.C. 150 in Iredell County could start by December 2014 and end in mid-2018, Louis Berger said.
Cintra is leading the project to develop HOT lanes with the goal of relieving traffic congestion in the region.