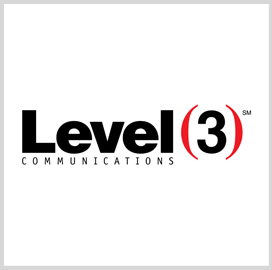 Level 3 Communications has introduced a cloud-based broadcast and content delivery system the company built to help customers transfer and store video files worldwide.
The Video Cloud Services technology is combined with Level 3's content delivery, video broadcast and cloud storage systems for users to distribute large amounts of video content and data on a global scale, Level 3 said Monday.
Mark Taylor, vice president of media and Internet protocol services at Level 3, said the company aims for the offering to help clients streamline the process of video delivery for the traditional and online media.
The IP-based video services are developed for content delivery from signal acquisition to viewers.
The suite is comprised of live Vyvx broadcast video acquisition, encoding and transcoding, Level 3 CDN delivery, analytics and reporting functions.