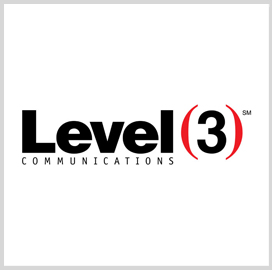 An L-3 Communications division has kicked off plans to expand operations in Arlington, Tx. with up to $17 million in investments, My Arlington Texas reported Wednesday.
L-3 Link intends to refurbish its properties at 2115 E. Randol Mill Road and 2200 Arlington Downs, as well as to build a new facility at 2215 E. Randol Mill Road following the Arlington City Council's approval of up to $600,000 in incentives, according to the report.
The project is expected to create nearly 790 jobs at L-3's Arlington facilities, the report says.
The 182,000-square-foot 2115 E. Randol Mill Road facility will be expanded to accommodate about 500 workers, 15 simulator laboratories, production lines and testing facilities, the publication reports.
L-3 also plans to renovate the 82,000-square-foot 2200 Arlington Downs site for approximately 300 employees and construct a 30,000-square-foot warehouse for simulators, reports My Arlington Texas.