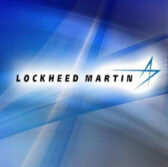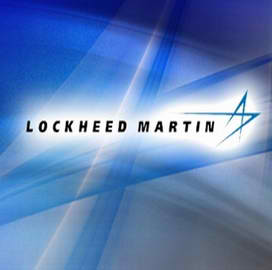 Lockheed Martin's space systems business has opened a new laboratory at the unit's advanced technology center in Palo Alto, Calif. to host research and development work for emerging technologies.
The 82,000-square foot Advanced Materials & Thermal Sciences Center will house 130 staff that perform R&D work in areas such as thermal sciences, nanotechnology and 3-D printing, Lockheed said March 25.
Kenneth Washington, vice president of the ATC, said the new facility will focus on new technologies for future space payloads, satellites and missile systems.
Marshall Case, vice president of infrastructure services at Lockheed Martin Space Systems, said the new building will replace two older facilities and is intended to reduce energy costs by more than 60 percent.
The U.S. Green Building Council has awarded a Silver certification to the facility for meeting requirements for water and energy efficiency and indoor environmental quality.