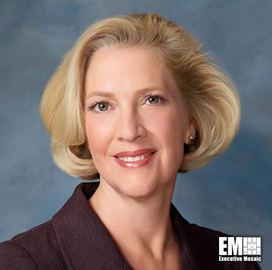 John Barron has been appointed executive vice president and Mid-Atlantic regional manager at Tishman Construction, a subsidiary of AECOM.
Barron will handle business development activities and company operations in five states and the District of Columbia, the company announced Tuesday.
Tishman said Barron holds nearly 30 years of general contracting and construction management experience and joins the subsidiary from Foulger-Pratt Contracting LLC.