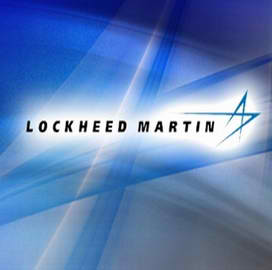 Lockheed Martin and the University of Arizona have handed over to NASA an imaging instrument for the James Webb Space Telescope ahead of a deep space research in 2018.
The near infrared camera technology has been integrated into the telescope's integrated science instrument module to function as the primary imaging component, Lockheed said Wednesday.
Marcia Rieke, a Regents professor at the Arizona Department of Astronomy/Steward Observatory and principal investigator for the NIRCam program, said NASA intends for NIRCam to find candidates for planets in deep space and study how planetary systems form by using the JWST.
The development team worked to integrate Teledyne-built infrared detector arrays and optical performance measuring devices into the imaging equipment, as well as test the technology at a Lockheed facility in Palo Alto, Calif..
"Now, NIRCam and the other instruments will be tested to prove their ability to function as a unit," said Jeff Vanden Beukel, Lockheed NIRCam program director.
The Webb telescope is a joint project of NASA, European Space Agency and Canadian Space Agency.