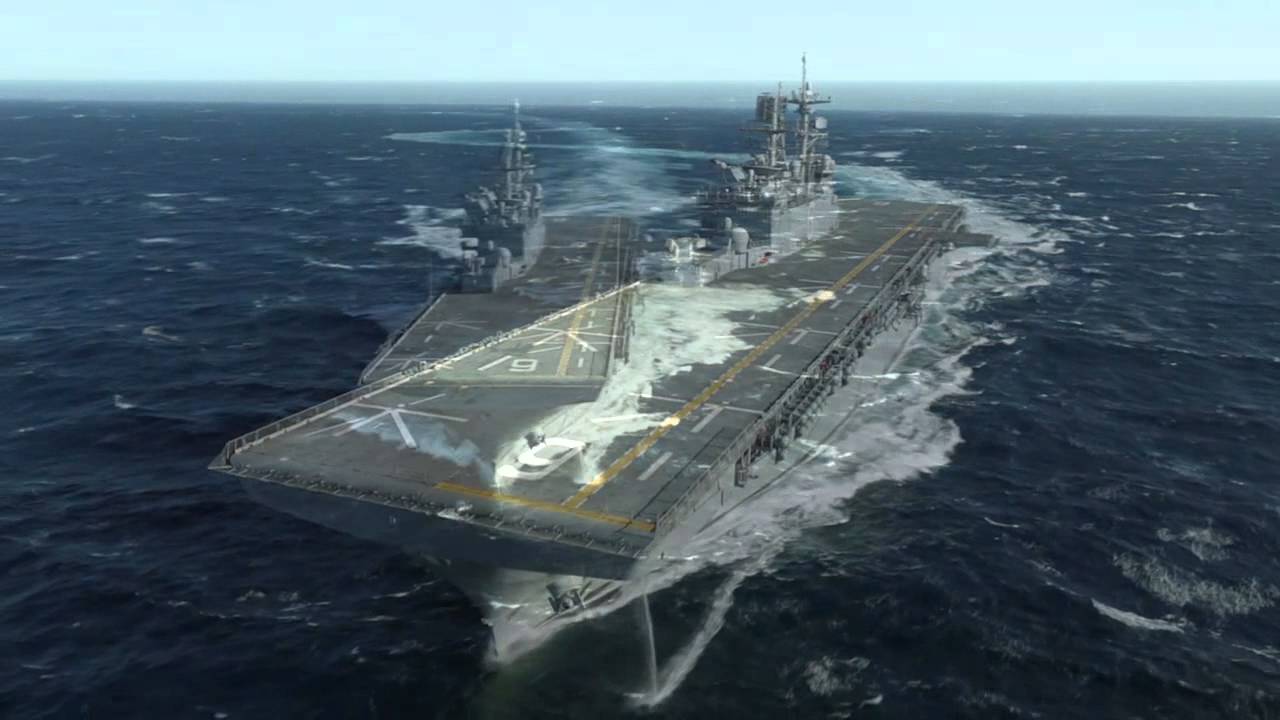 Huntington Ingalls Industries' shipbuilding division has turned over the assault ship America to the U.S. Navy after the completion of sea trials in February.
The commissioning crew will then begin shipboard training before the ship's sail-away and America's commissioning is scheduled for later this year in San Francisco, Huntington Ingalls said Thursday.
America is built to be the flagship of an expeditionary strike group that will be assigned for humanitarian, disaster relief, maritime security, antipiracy and other mission areas.
The ship is designed to accommodate 1,059 crew members and 1,687 troops, as well as carry Marine Corps helicopters, MV‐22 Osprey tiltrotors and F‐35B Joint Strike Fighter jets.