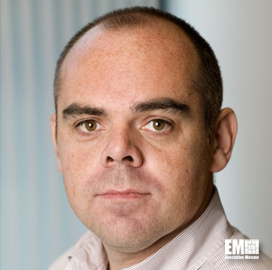 Greg Day, FireEye vice president and chief technology officer, said knowing the source of a cyberattack, what type of data is being compromised and how the security threat landscape is evolving over time are keys to developing an effective solution against data theft.
"Was it somebody who was state sponsored, was it somebody who is maybe a competitor in my industry space that is trying to steal my (intellectual property), was it just a criminal who has just realized that they can make more money by taking small amounts of high value information rather than volumes of generic information?" Day told ITProPortal.com's security podcast on Monday.
"We need to be able to figure that out to be able to understand what is the right response that we take," he added.
Day said monitoring the latest innovations and how these could be misused by criminal minds and being able to "join the dots" to thwart such techniques help FireEye stay ahead with their product offerings.
The company recently rolled out its latest security operating system that aims to improve email security and operational readiness.
Day also explained the drawbacks of traditional detection methods such as signature-based cyber defenses, which he said are only effective against known attacks on mass targets.