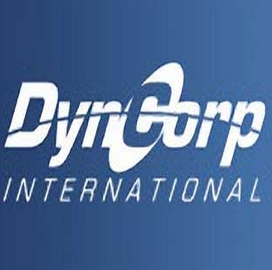 DynCorp International has received a $5 million task order to help the U.S. Army maintain its aviation repair parts supply at a depot in Corpus Christi, Texas.
The Logistics Worldwide contract contains a one base period and four one-year options, the company said Thursday.
DynCorp will support the collection, warehousing, inspection, failure analysis, repair development and restoration of supply parts for repair dispositions.
Jim Myles, senior vice president of the DynAviation unit, said the company has been supporting the maintenance program and item managers at the Aviation and Missile Command Logistics Center and the Corpus Christi Army Depot since 1989.
The task order from the General Services Administration is part of the Storage, Analysis, Failure evaluation, and Reclamation Program at the Corpus Christi depot.