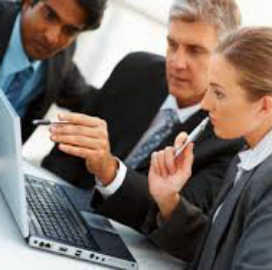 Deloitte Tohmatsu Financial Advisory Co. Ltd. has partnered with Syndefense to provide intellectual property advisory services to customers.
The companies will collaborate to build up intellectual property monetization and defense strategies, Syndefense said Monday.
Hisao Yamasaki, CEO of Syndefense, said the partnership aims to help clients achieve business goals through consulting services in intellectual property rights transactions.
Syndefense is a provider of intellectual property and defense strategy advisory services.